2018 Johnston County Beekeepers - Beeschool Spring Semester is COMPLETE!
Thank you and congratulations to our spring graduates!
Please stay tuned to our Facebook page

for any future beeschool/classes later in the year.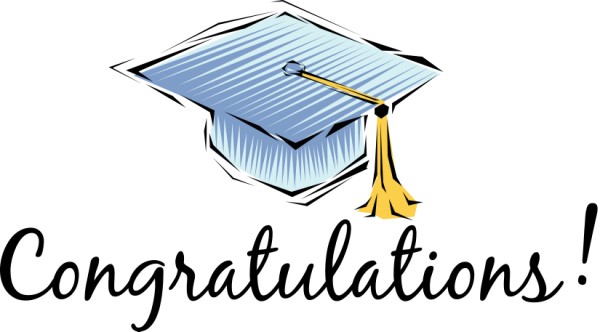 Beginning Beekeeping Class
On April 5th, we completed the 2018 Beginning Beekeepers class. This year, we had 30 students who devoted three hours per week for eight weeks to attend class and learn how to raise honeybees. They learned everything from the History of Beekeeping, Honey Bee Biology, Insect Pest Management, and Disease Management. Of course, it wouldn't be complete without covering seasonal management for Fall, Winter, Spring and Summer. Lastly, they covered products of the hive. During the last night, they were given Certificates of Completion and a thumb drive containing all the class presentations with some extra information for each topic. Twenty-three students took the extra step to take and pass the written portion of the Certified level of NC State Beekeepers Association Master Beekeepers Program. They have at least three months to explore their hives and practice what they've learned before taking the field portion of the certification.
The Johnston County Beekeepers Association tries to provide this vital training to the local public interested in keeping honeybees. Al Hildreth wants to thank Brandon Parker, Charlene Lassiter, Thunderhawk Chavis, Tom Anderson, May Markoff, and all the other supporting folks who helped make this class a success. Many hands made this class easier to teach.
Those who take the class are urged to continue learning monthly at the local associations meetings. Life is about continuously learning and adapting to new methods as things change and we learn better way to care for the honey bees.
Thanks again for everyone's participation!
-Al