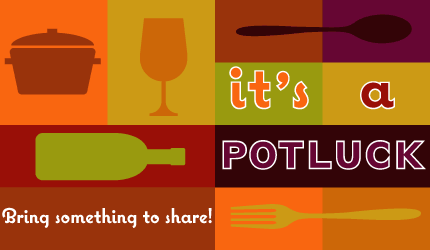 Description:
Meetings are normally held on the 3rd Monday but this month its being held on the 2nd Monday, at the Live Stock Arena!
Meeting agenda:
Attention! The December 2017 meeting will be a pot-luck!
The club is bringing fried chicken and drinks.
We are asking the member to bring side dishes like vegetables, breads, desserts.
When / TIME & DATE:
Monday 12/11/17 @ 7pm
, at the:
Johnston County Livestock Arena.
520 County Home Rd, Smithfield, NC 27577 (map it)

The club will also be taking 2018 membership renewals
At the December 11th pot-luck we are going to be ready to take your 2018 membership renewals.
• Individual membership is $10 per year.
• Family membership is $15 per year.
You can print out the membership PDF form and bring it with you to save time. (link to membership form)
Monday 12/11/2017 @ 7pm-9pm
Johnston County Livestock Arena.